1 - Learn the mindset for success with the courses

2 - Achieve consistent high performance with the Mobile APP

3 - Manage your players with the AIM-FOR Web Hub

4 - Constantly support your players and coaches with the Safety Net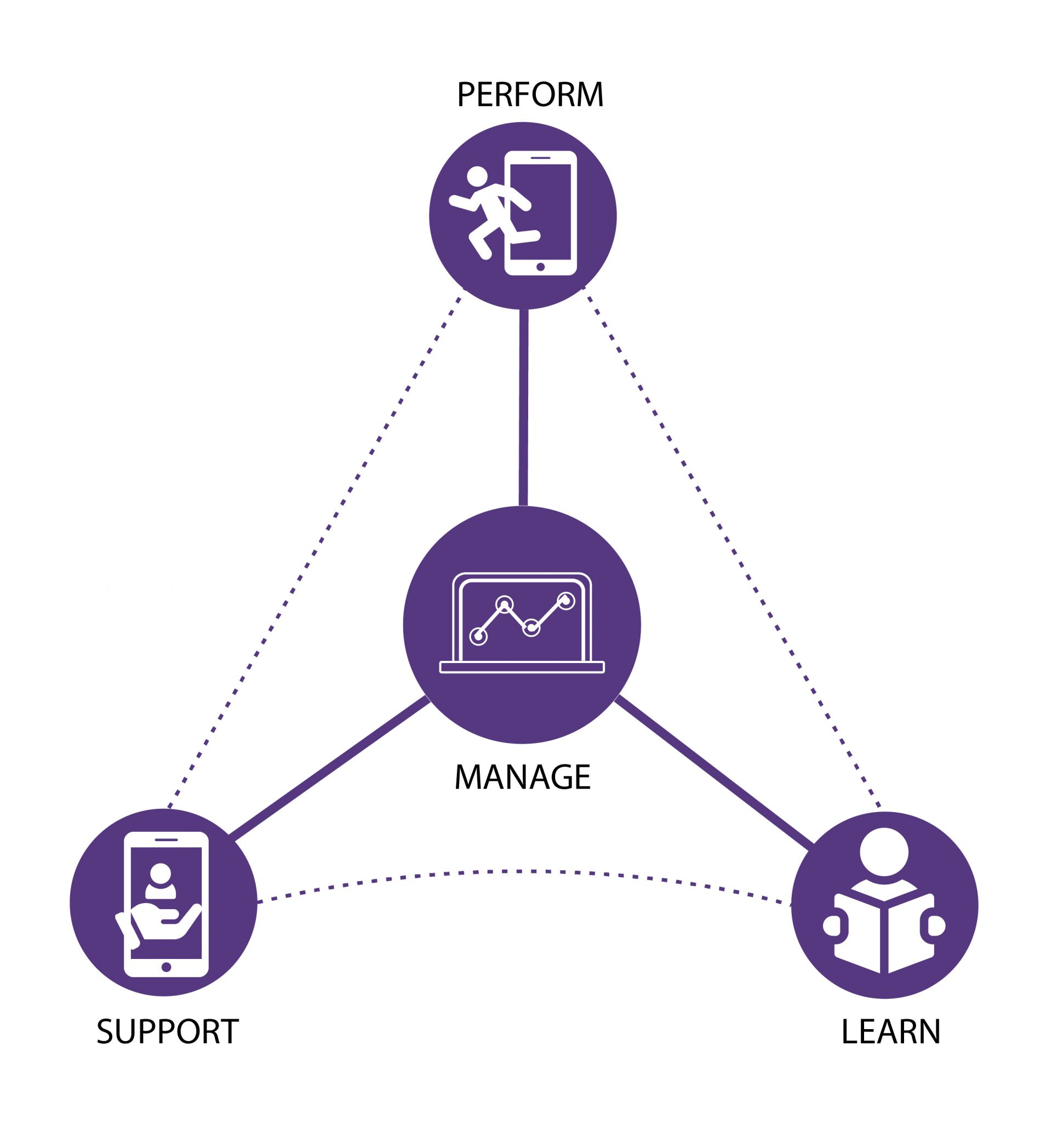 The AIM-FOR system
Aim-For's digital platforms maximise players' and coaches potential for success by providing the tools to develop and manage psycho-social performance and well-being. Each platform can be used individually, or as an integrated system.
The Mindset courses develop the psychological skills required to achieve success in soccer. Access the course and supporting resources for a full year.


The Aim-For App encourages players to plan, prepare, and reflect on their performances, motivating them to master their mindset and grow their game. (due Jan 2021)


The Monitoring hub helps DOC's and Heads of Coaching to track the progress of players individually and as a team (due Quarter 1 2021).


The Safety Net provides mental health resources and support for the whole club as well as easy access to all the clubs existing digital resources.