SPORT
Our digital platforms have been designed to help soccer and other sporting organisations develop their performance, well-being and mental health provision.
SAFETY NET
Tailored for your club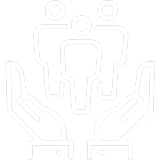 Create your own branded Safety Net hub for players, coaches and parents to find help and support
personalise Use the Safety Net portal to pass down your own mental health and safety resources
Everything in one place Access additional services to monitor and maintain the clubs health and well-being
VAlue
FEATURES
Provide information, provide guidance, give them the tools for more robust mental health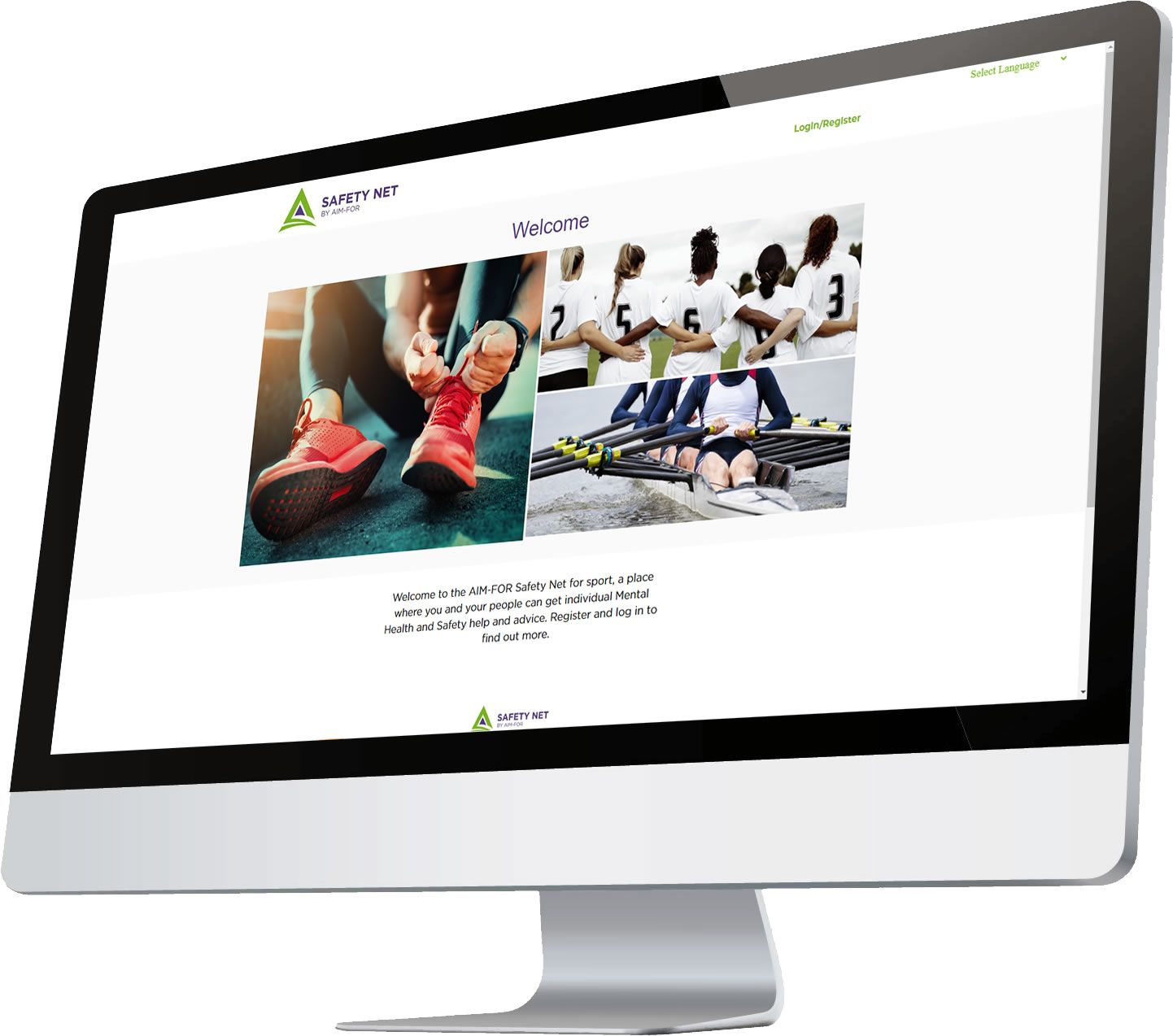 Multimedia resources including explainer videos and self-help leaflets
Self-Assessment and self-management tools for a range of common Mental Health issues
Pathways to further help and support including your own or existing services
Testimonials
What our clients say
Our PFA Safety Net provides players, parents and staff of all ages in professional football club academies with excellent resources helping them understand and deal with mental health and well-being challenges and other relevant issues.
George Bowyer PFA
It was very relevant to an everyday soccer player and the information give really helps when the situations come up in your life.
Tony U18 soccer player
The Development Hub
Putting the Director of Coaching, the Coach and the players all on the same page. Support your players in their sporting journey.