EDUCATION

Our digital platforms have been designed to deliver a professional solution for your school or college to develop, grow and support your students and staff.
SAFETY NET
Tailored for your school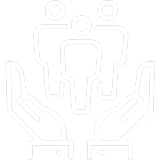 Create your own branded hub for your people to trust and find help and support
Personalise Use the Safety Net portal to organise and showcase your own MH resources
all in the same place Get access to additional services to monitor and maintain your school's health and well-being
value
FEATURES
Learn to use all the related tools. Let us set it up for you and leave them to it.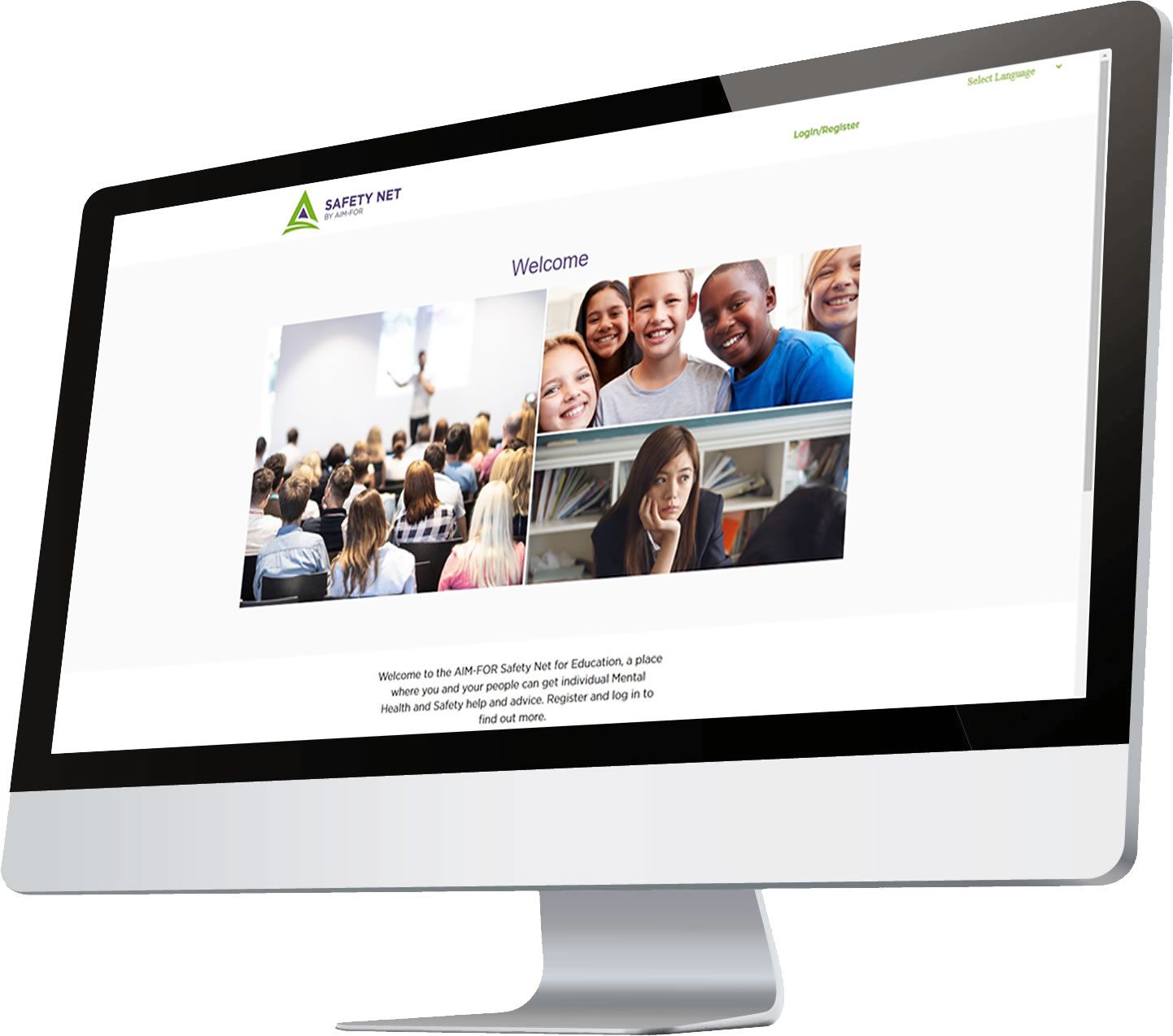 Multimedia resources including explainer videos and self-help leaflets
Self-Assessment and self-management tools for a range of common Mental Health issues
Pathways to further help and support including your own or existing services
Testimonials
What our clients say
This is a great mental health support platform just set it up and bring mental health onto the front page.

School Well-being lead
We use our Safety Net as a learning platform for our staff and students. The platform also supports our RSE curriculum.
UK Academy trust
Course for optimising the journey through middle school
The number one course helping deliver the skills necessary to optimise attainment and overcome setbacks when they occur.
Video & Audio
All content available through audio
Online Learning
20 videos
Contextualised learning
Gamified quizzes
Parent, Teacher and Pupil
24 concepts
Certificates
1 Certificate
Frequently asked questions
Safety Net and Courses
Can I purchase the SafetyNet for my School?
If your school is looking to provide reliable mental health education and support for your students and staff, you can purchase the Safety Net mental health guidance and support site on an annual licence. Your students will instantly have individual access to a robust and comprehensive platform specifically designed to help them both understand and deal with issues they may face personally.
Can School staff use the Safety Net as a teaching resource?
Absolutely, in addition to access for your students and pupils all staff can use the mental health guidance and support site using as a teaching tool on the class whiteboard. It can even be used as the basis for a comprehensive Mental Health curriculum.
What age groups are the courses for?
The Education courses in their final stage of development and are targeted in 2 specific areas the transition from Junior to Secondary school. "The journey to Big School" designed to help manage some of the big changes and challenges this event brings while also optimising the self-esteem of the pupil by finding out some key skills necessary for success in personal and performance related issues.

The second is a course supporting pupils when dealing with work and examination pressures. Targeted at KeyStage 4 predominantly but also KeyStage 5 all students post 14 would benefit.
How do I unlock my students potential?
We are all performers and we all have Mental Health. What goes on in our heads affects everything we do from the way we feel to the way we perform in school lessons, in sport, in music and dance as well as examinations.

Knowing and understanding some of the psychological techniques we can use to optimise our every day life and future performances goes a long way to make sure that we are able to deal with the challenges that inevitably come our way.